Joann Fabrics has a sale starting today for Simplicity Patterns. 5 for $5. As I had exactly 5 dollars, guess who got new patterns?! Boyfriend, puppy and I are going on a long vacation starting in mid December down to Florida to spend Christmas with his family, go camping in the Keys, then back up through New Orleans for New Years. Therefore, I need vacation clothes, so that was the main motivation behind some of my pattern choices. Anyways, here they are!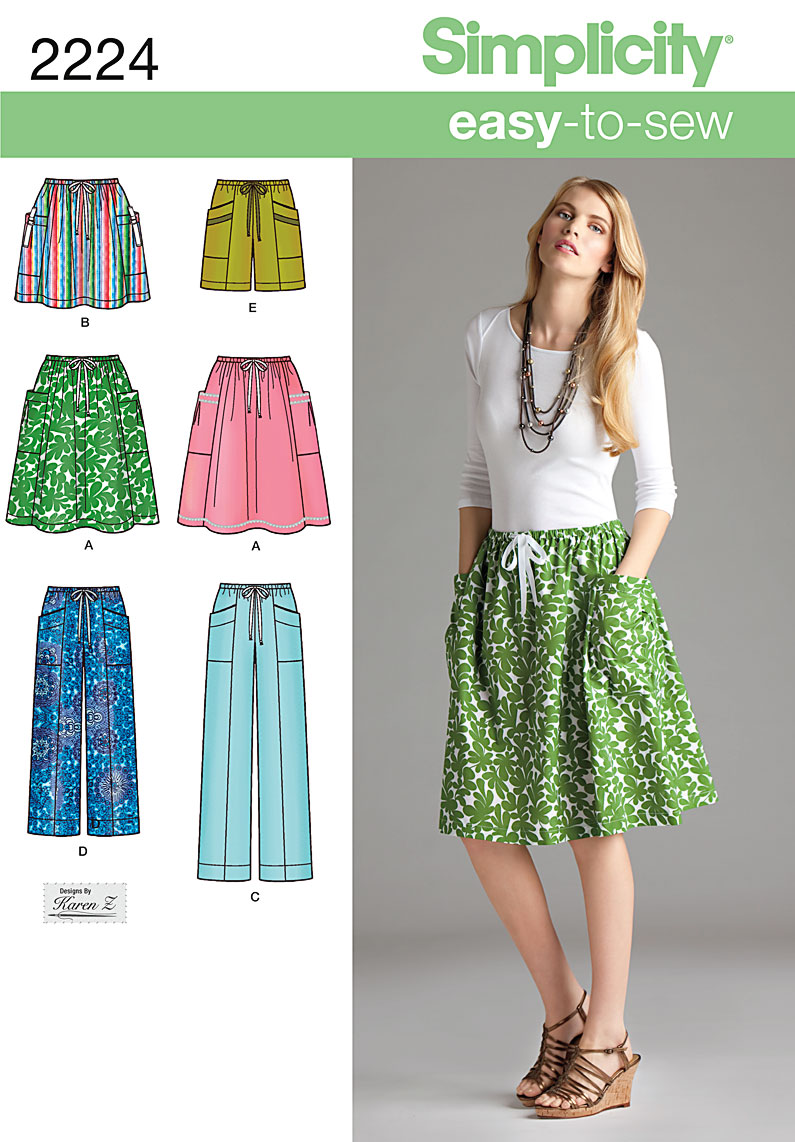 I'll be modifying this one a bit to take out some bulk from the waist, but other than that, perfect comfy casual skirts/shorts/pants.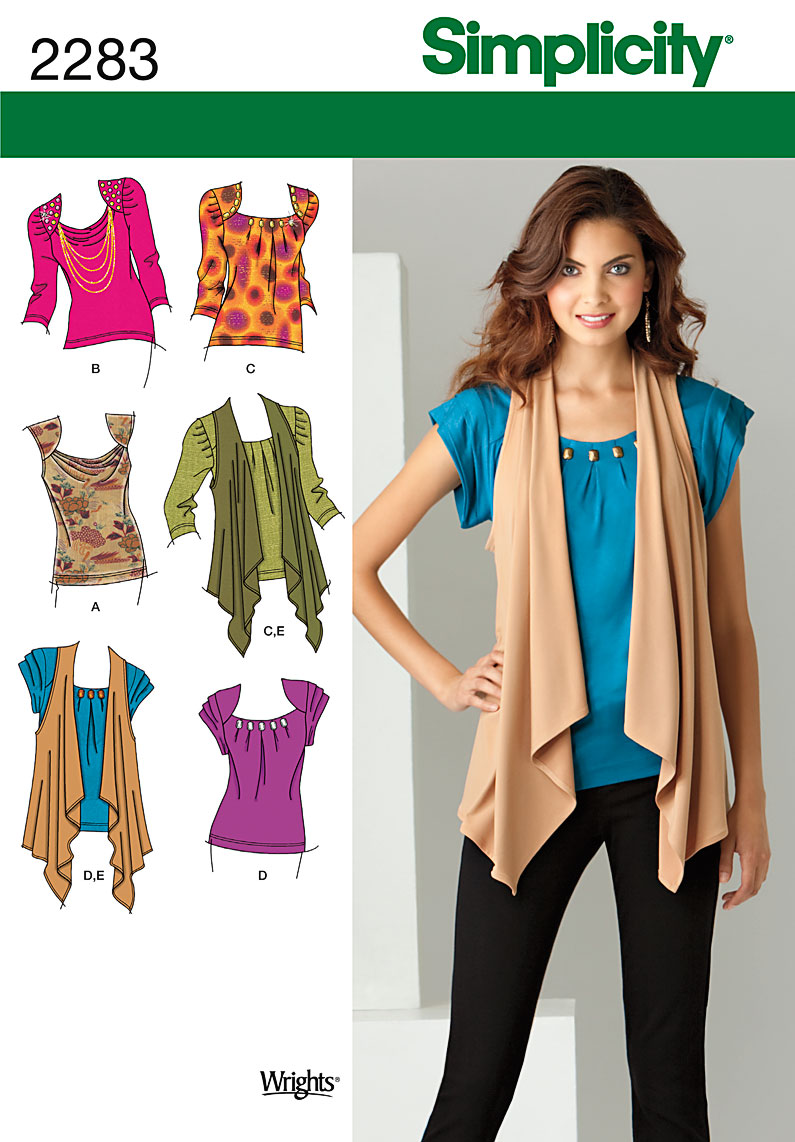 This is so versatile. Lots of different style options, and I love that the vest pattern is included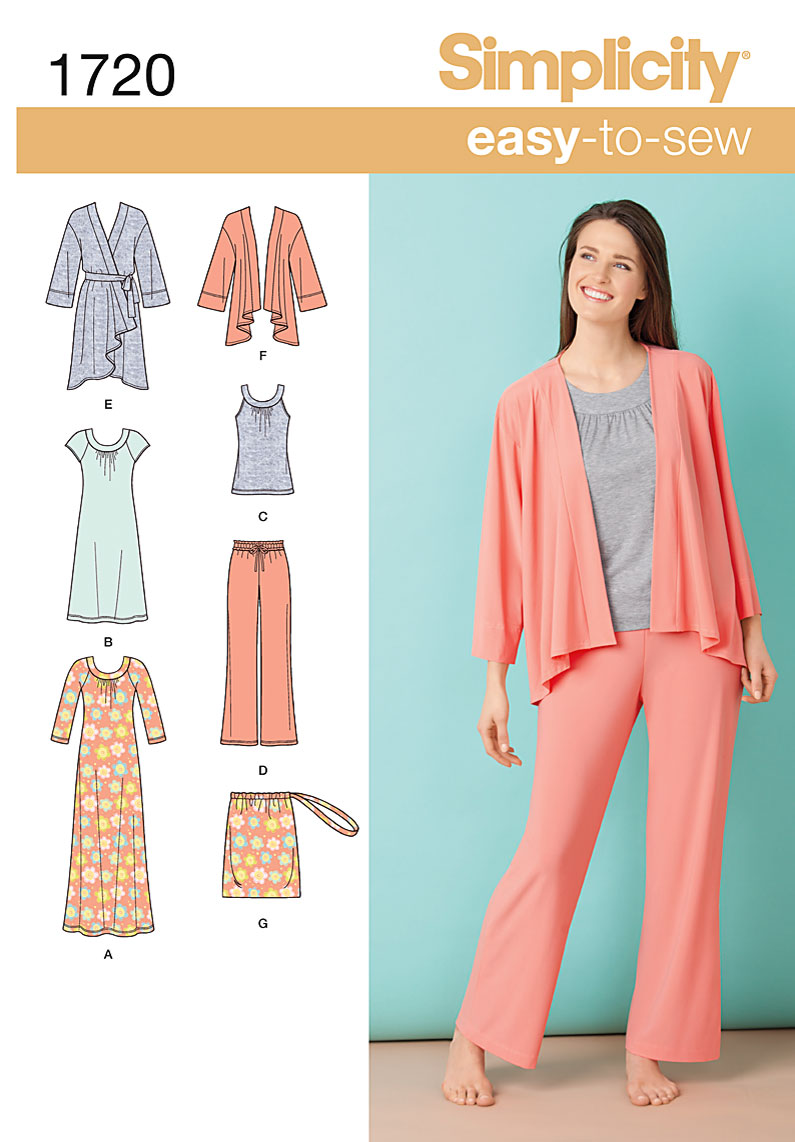 I actually got this one to make the tank top for daily wear, and am thinking about making the nightgown view B as an every day casual dress. Is there something inherent in the design that would make it always look like a nightgown, though?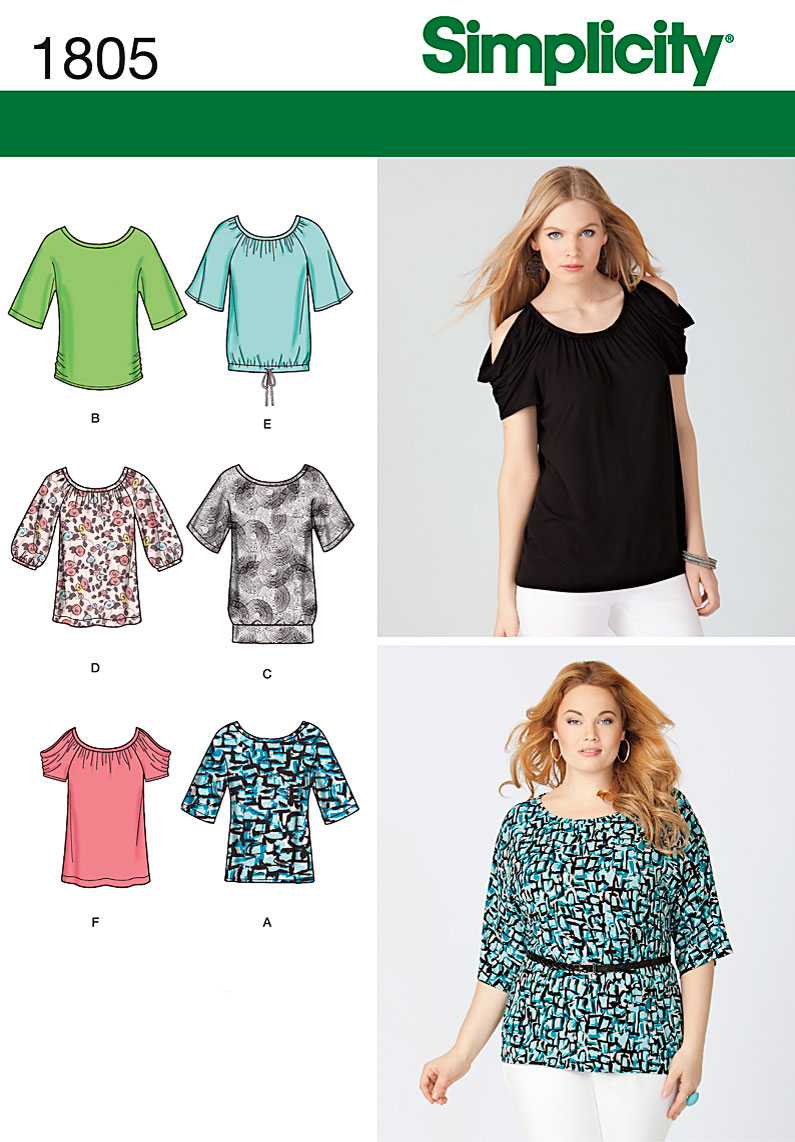 Nice basic shirt selection.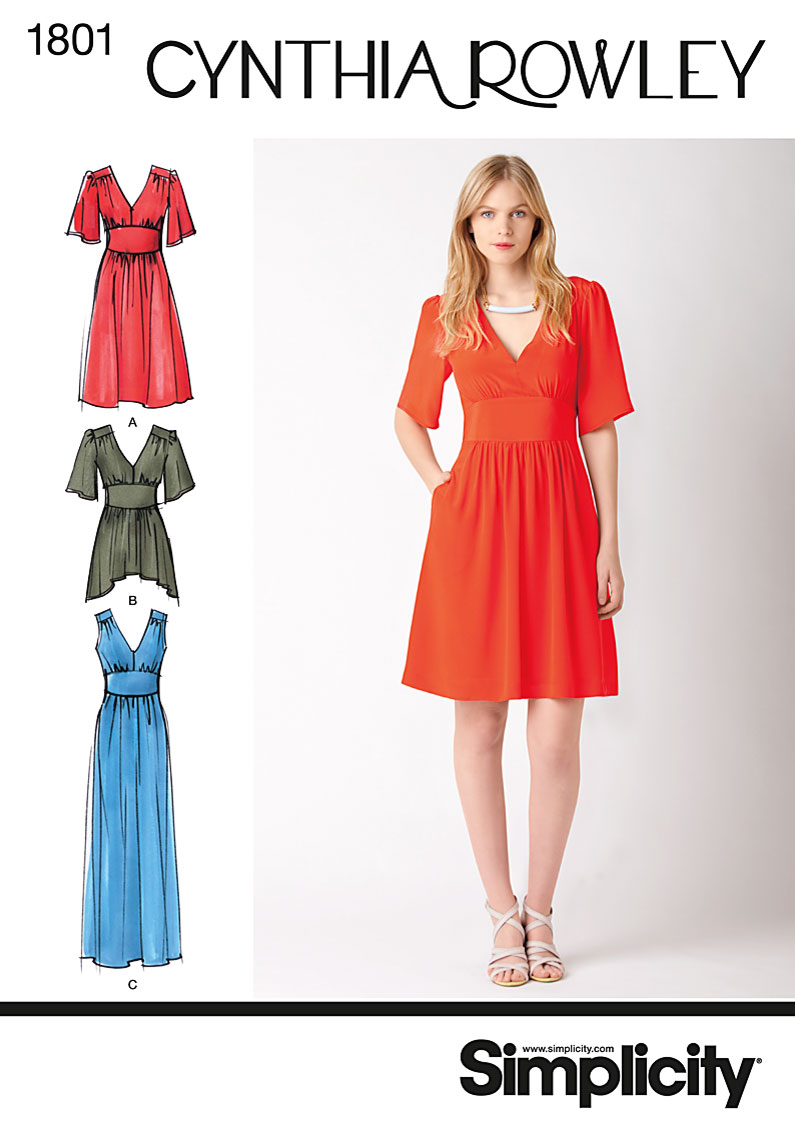 I just really like these. Hopefully they like me back. Guess we'll see!
Now finding fabric for everything will be interesting. I have several lengths of knits laying around, but a few of them are a yard of this, a yard and a half of that, so I'll have to get creative to use them. I've been thinking of doing some color block shirts or skirts with a few of them, we'll see what I come up with!